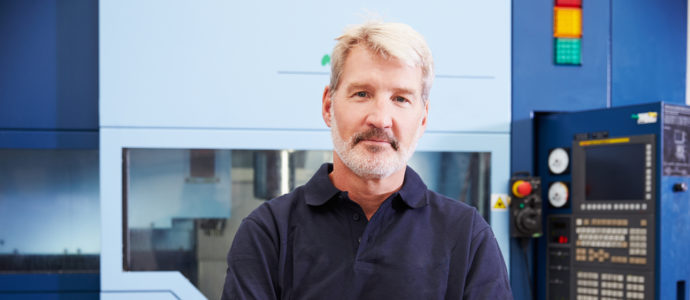 Information, traceability and certifications
Practeos® provides a set of tools to support Quality processes. We can also develop customized processes and additional tools to support your specific needs.
When acquiring a new certification, some accents must be set on company procedures. Practeos® offers features that effectively equip a company to support these efforts.
The Practeos® platform is the ideal tool to collect and manage non-conformities. Once detected, the platform allows to derive and manage the corrective actions, then monitor their effects. The platform provides the processes needed to manage and monitor the audits, and disseminate the procedures. The platform will ultimately save time by facilitating the analysis and the creation of the adequate reports.
Practeos® facilitates the organization of the working groups and meetings. The platform provides the tools needed to take notes, monitor the progress, and dispatch tasks. It's as easy as opening a browser at the meeting to manage the production line or the laboratory workgroup's actions.
Practeos® can support and accelerate the operational changes related to the acquisition of a new certification, it also allows to live the good practices on a daily basis to keep it.
---