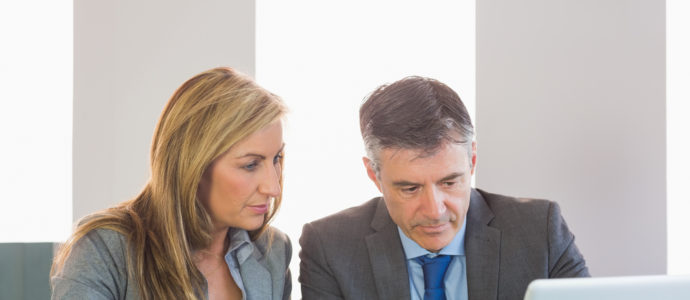 Operational monitoring of Human Resources processes
Practeos® organizes and gives access to the Human Resources information that is useful on the field. The user profile may contain information about his professional past, his studies, his training, his licenses and authorizations (machinery operator's licence, fire permits, BA4 and BA5 electricity, …). For example, a maintenance operator can use this information to find a qualified worker allowed to move the bridge that he has to repair.
This type of information is also useful during audits, to show that a worker does have the permits and authorizations required for its activities, that he has received the necessary training, and that the courses were useful. This information is accessible all the time and everywhere, in the respect of confidentiality rules, so the manager can respond immediately to the auditor without consulting records that can be less easily accessible.
Practeos® allows to manage the following HR processes:
The reception process: the reception document, the list of people to accommodate, mid-term interview, and follow-up
Occupational illness claim: the automatic notifications, the follow-up of the certificate, the Return to Work declaration
Individual interview (Development Review): employee satisfaction,  self-management skills, commitments (objectives), the desired development.
Performance appraisal (Performance and Development Review): Development (satisfaction, irritants, actions), evaluation, goals, skills, internal resume
Training application and follow-up: These processes are essential to keep the human capital to the best of its effectiveness. The employee can express training needs, for example during the individual interview. This fundamental process can be driven until the assessment of their skills.
We can also develop custom processes and additional or complementary tools; tailored to support your specific needs.
---